What Every Author Never Knew They Needed To Know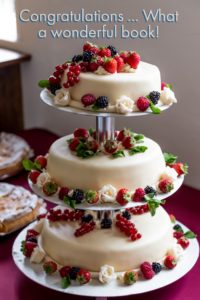 Whether you self-pub or have a great publisher, keep your cash … don't take years to learn what every author needs to know from day one. You've got talent. You're writing a book. Or maybe you already completed your masterpiece and have a contract. Congrats! You deserve to reap the benefits of all your hard work. So what's next?
Before you move forward, make sure you know the ropes. You can avoid traps a lot of published authors fall into by arming yourself with the knowledge of experience. So join Awesome Bewitching Authors for this series. We'll start at the beginning and walk you through each step … for free … so you'll know what every author never knew they needed to know.
There is no magic wand, but a lot of authors have forged this path before and along the way we had to figure out the ropes––the hard way…by trial and error. If you're lucky enough to sign with a good publisher, or find an online promotion and marketing group, you'll have an invaluable source to funded you through the dark caverns you'll face ahead. Author's Corner will tell you what every author never knew they needed to know.
Our Author's Academy is FREE
and throughout the pages of this site we'll provide you with some wonderful online groups to join. Authors have an amazing network if you can find your way into the realm. Author's Corner Academy will light the way. We're the cosest thing to a magic wand you'll find and we want to help…we've been in your shoes, and most likely have worn through the souls. That's good news for you, though, because we want to guide you through the potholes and endless carverns that may lay ahead.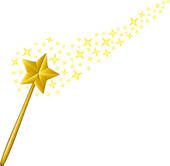 So welcome. Enter the realm. We're waiting for you. Lesson one takes you back to the beginning to save you hours, weeks of deiting nightmares with our formatting secrets … Click here for your genie in the bottle, and discover what every author never knew they needed to know!
About Formatting.
SaveSaveSaveSave
SaveSave
SaveSave
SaveSave
SaveSave
SaveSave
SaveSave
SaveSave
SaveSave
SaveSaveSaveSave