WHAT EVERY AUTHOR NEVER KNEW THEY NEED TO KNOW: About Pushing Send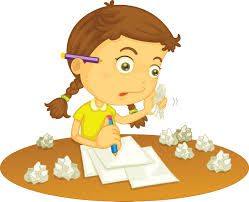 Writing a book is a great accomplishment. I can't count how many times I've heard people say they want to write a book some day––but for most, that day never happens. So if you've accomplished the formidable task, you owe it to yourself to release your masterpiece. Looking for agents and publishers can be daunting, but you'll experience few better feelings than to receive a contract. Don't sell yourself short––go for the gold and don't give up. But first, read on so youw'll know WHAT EVERY AUTHOR NEVER KNEW THEY NEED TO KNOW About Pushing Send!
Here's your caveat: when you think your book is done and you're ready to send out queries, take a breath. This is where your success or failure hangs in the balance. You must go back to word one and read through your entire manuscript––ALOUD! Reading aloud lets you hear what you've written and you'll catch mistakes you silently read over. Delete sections, phrases and lines that don't move your story along. It's not easy to delete your babies. You've worked hard, written such fabulous words, and dumping them won't be easy, but trust me on this one.
This is where you become an author…
Look at the big picture and keep your target audience in mind. As great as your writing is, saying too much is the kiss of death. I believe the best authors paint a picture in the minds of their audience…just enough to spark imagination. Let your readers fill in gaps with their own frame of reference. That way, the story becomes a more personal experience for each person.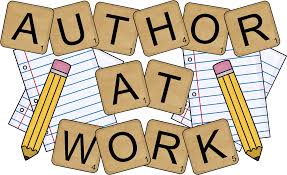 Dump the fluff, and then, as a fabulous author once said to me, weave golden threads throughout your manuscript. Your first book is a milestone and you're so anxious to let the world see your masterpiece, but don't jump the gun. When I finally completed the first draft of my first book, I was so ready to release my manuscript to the world. [Oh my gosh…looking back at that first draft…I was such a novice]
In reality I had merely completed what I now call the "mind dumping" stage. For almost another year, I tweeked, polished, dumped, added and delteted. The end result made a world of difference! Check out this editor's video.