What Every Author Never Knew They Needed To Know
Writers Write Countless Hours––Create Amazing Stories––That Readers Devour––We Promote Endlessly––So Where's Our Income?
Sadly, everyone wants a piece of the cake. The problem is by the time the decadent dish gets back to us, there's little left. Sure, we get the glory and pats on the back, but how do we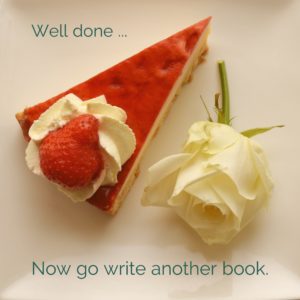 survive? A day job? Editing other writer's work while our own energy and creativity dwindles? Pandering for cash on the side?
In this series, we will discuss ways to keep cash in our bank account. If you're a new author or published, this is what I know about you, because I know this about me. Even as an English teacher, I found out the hard way … What Every Author Never Knew They Need To Know!
What Every Author Never Knew
They Needed To Know
provides tips every author needs to have in their basic survival toolbox…even seasoned authors will find some tidbits of information they never knew. So, get in the cutting edge of your craft and discover the secrets. Click here for the first installment of what every author never knew they needed to know.
Plus, scroll down to see some amazing How-To videos. on the side-bar and footer of our pages.
Author's Corner Bestseller Academy is always authors and always FREE!
SaveSave
SaveSave
SaveSave
SaveSave
SaveSave
SaveSave
SaveSave
SaveSave
SaveSave
SaveSave
SaveSave
SaveSave
SaveSave
SaveSave