Do You Want To Be A Bestseller?
In a tsunami of new books published every day, getting noticed has become an insurmountable task, and unless authors are tech-savy, marketing specialists, the chances of becoming a bestselling author is daunting at best. Even if your writing manages multiple awards and five-star ratings, unless you tap into expensive promotions and obtain a pprofessional virtual assistant to maintain constant visibility on all social media venues, you're doomed before you start. That's why we created our bestseller author academy hacks and keynote webinars.
Authors Work Tedious Hours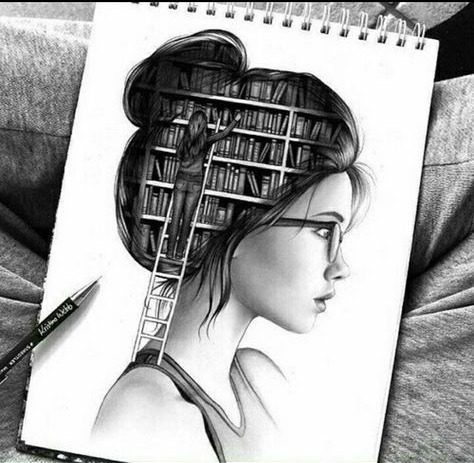 And depending on the length of their books, take as much as a year or longer to write, edit, and submit a manuscript before marketing and promotion even enter their minds. The frustration of trying to absorb everything in mindboggling. How do I know…been there––done that.
So how can writers get an edge over an ocean of competition and avoid all the pitfalls in a barrage of infomercials trying to sell you the next best thing? The answer is simple. When I want to purchase a product, I go to a credible site––like maybe Amazon––and look at reviews.
Reading The Reviews
on our books leads readers to our work, right? In the same way, reading reviews about author education, webinars, and tools helps give us a clear vision of what we need and how to get results…basically what works and within our budgets, to get our wonderful stories out there.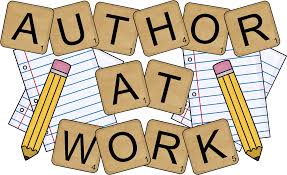 That's what our bestseller author academy hacks and keynote webinars is all about. You'll get the latest tools, plugins, webinars, and ideas with time-tested reviews. Don't spend your career spinning like crazy on a stationary bicycle. Simply sign up for FREE hacks, ideas, and reviews that will make a difference in your Author Visibility. Working smart makes more sense than working hard.
Casi McLean
2016 Best Romantic Suspense
Winner Gayle Wilson Award of Excellence 
Winner 2016 Best Heroine Still Moments Magazine
2016 Aspen Gold Finalist for Best Romantic Suspense
2015 Top Pick by Night Owl Reviews
2015 Chicago Fire and Ice Finalist
2014 Winner 2014 AWC Short Story Award
Find Casi McLean
SaveSave
SaveSave
SaveSave
SaveSave
SaveSave
SaveSave
SaveSave
SaveSave
SaveSaveSaveSave
SaveSaveSaveSave
SaveSave
SaveSave
SaveSave
SaveSave
SaveSave